It is officially that wonderful time of year where the firearm industry comes together to unveil some of their biggest products and announcements for the year. We are officially talking about SHOT Show (Shooting, Hunting, Outdoor, and Trade Show). This includes multiple days on a convention floor where manufacturers are showing of their 'wares as well as an exclusive range day dubbed Industry Day at the Range. Something that is new this year will be the "Industry Day at the Range" app for your smartphone sponsored by Silencer Central.
Silencer Central News @ TFB
This newly unveiled app will allow attendees to the Industry Day at the Range more navigational tools, guidance, and a heads-up on events on-site. For anyone who is attending SHOT Show, this would be a must-have application on your phone for the event. Silencer Central goes on to explain all of this further in their Press Release below:
LAS VEGAS, N.V. – January 12, 2022 – Industry Day at the Range is excited to announce the launch and integration of its Industry Day at the Range Mobile Application for the 2022 event. Sponsored by Silencer Central, the free Industry Day at the Range app is available for download on your smartphone and is available in app stores by searching "Industry Day at the Range". It's also available for direct download from the Google Play Store or Apple App Store by tapping here.

"The complimentary app is going to be a great tool to integrate into Industry Day," said Kelsey Puryear, Industry Day at the Range Manager. "It will serve as a complete guide to the event and allow for efficient and quick lookup of exhibitors and serve as a navigational tool while at the range. We encourage everyone to utilize this tool while attending Industry Day at the Range.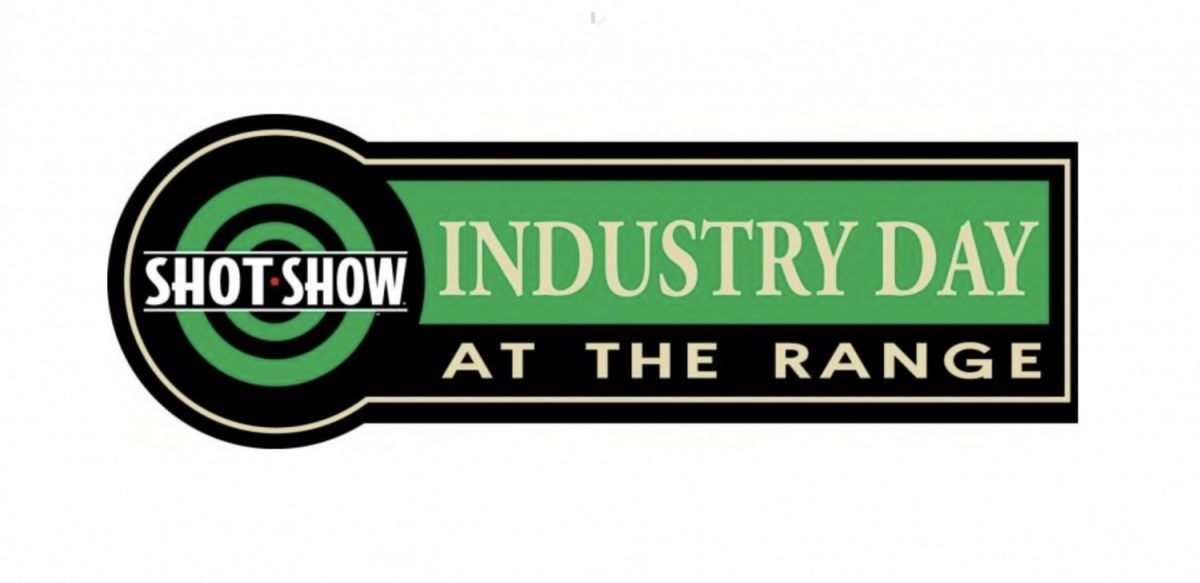 We're proud to have Silencer Central as the sponsor for the Industry Day app," Puryear added. "Silencer Central makes suppressor buying easy by streamlining all what had been a cumbersome paperwork process. They're a perfect fit for an app designed to take the hassle out of navigating Industry Day at the Range."

Serving as a hand-held guide to all things Industry Day, the mobile application is a versatile tool for all attendees and can help you view and locate exhibitors on the range and more.
The 2022 Industry Day at the Range will take place at the Boulder Rifle and Pistol Club in Boulder City, Nevada on Monday, January 17, 2022 from 8:30am – 4:30pm. This singular range day will be host to thousands of spectators, shooters, and vendors with an avalanche of new products inevitably debuted. Stay tuned to TFB all week long to catch information on all of the new products unveiled! As always, let us know all of your thoughts in the Comments below. We always appreciate your feedback.
---
Silencer Central
Silencer Central started its illustrious journey in 2005 as South Dakota Silencer, an events-based business, created with the goal of reaching the underserved hunting and sport shooting market by simplifying the silencer ownership process. It became Dakota Silencer, and finally rebranded as Silencer Central after expanding its simplified process in August 2020 to all 42 states where silencers are lawful. Silencer Central makes it simple to purchase a silencer by managing the entire buying process for the consumer, providing a free NFA Gun Trust, offering interest-free payment options, and shipping directly to their front door, once approved.
---
Industry Day at the Range
Industry Day at the Range™ is owned and operated by CMG Marketing & Events and Triple Curl Advertising and PR. Held annually before the opening of SHOT Show®, Industry Day at the Range provides members of the press as well as retail, wholesale and law enforcement purchasing agents the opportunity for hands-on testing of firearms, ammunition and related accessories being introduced to the consumer marketing during SHOT Show. The National Shooting Sports Foundation is the title sponsor of Industry Day at the Range.